Stud Dogs
! Ch POND HOLLOW CONTINENTAL DIVIDE TOP SIRE 2012 !
Pond Hollow stud dogs are available to approved bitches only. A copy of the registration certificate, pedigree, negative brucellosis test and all health certifications must accompany bitch. Fresh and frozen (where indicated) semen is provided via the CLONE reproduction program. However, we highly recommend a natural breeding for all maiden bitches. Frozen semen will only be shipped for transcervical and implant breeding to optimize conception rates.
Pond Hollow males have been Top Stud Dog in the breed 1996, 1997, 1999, 2000, 2003, 2004 & 2005. Ch* Pond Hollow Casablanca WD is # 2 sire all-time ; Ch* Pond Hollow Bering Sea # 4 sire all-time and Ch Pond Hollow Calico Key Largo # 6 sire all-time.
The following males are offered at stud by their owners. Please contact them directly. See THE BOYS for sires offered by us here at Pond Hollow.
Link to: Stud Contract
Ch Pond Hollow Rocky Mtn Range Rider SH

Ch Del Brave A Knight's Tale SH WD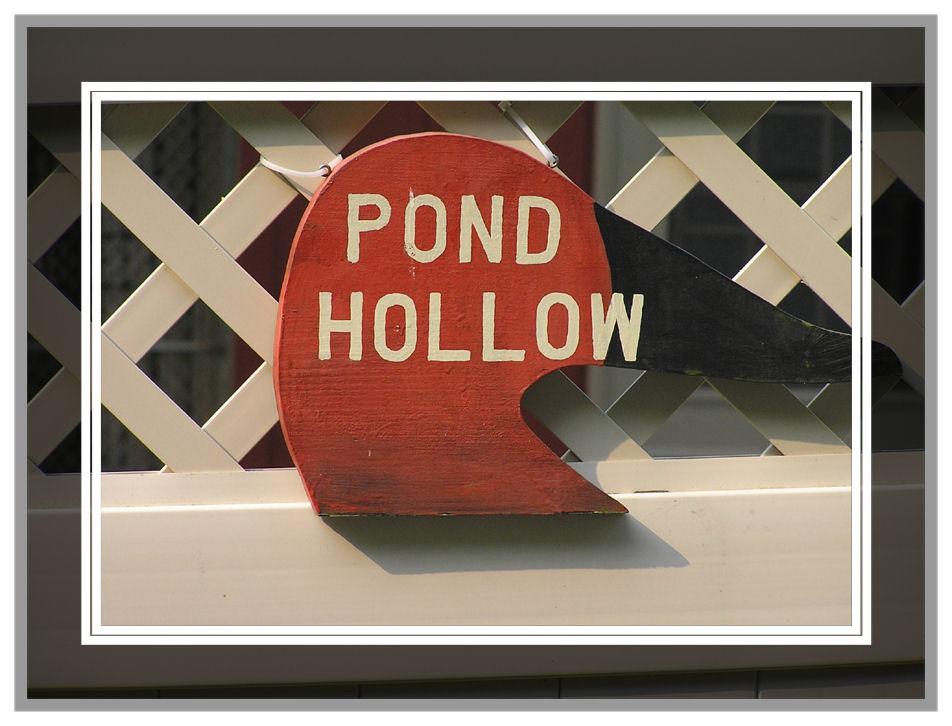 DYANE BALDWIN 4308 MANNSVILLE RD, NEWPORT PA 17074 717.582.4997 PONDHOLO@PA.NET