Ch* Pond Hollow Cuttyhunk
January 17, 2002-September 28, 2016

(Ch Sako MH *** X Ch Pond Hollow Kilimanjaro)

Pictures: (click to view)
Photo 1

Photo 2

Photo 3

Photo 4

Photo 5

Photo 6

Photo 7
About "Cutter":
CUTTER healed my heart after losing Bogey. He was from "Mandy's" only litter-a surprise of deadgrass I was not anticipating. He loved fiercely and deeply. My constant buddy on so many walks-he would bark when we started he was so happy to be going! He slept on the bed and rode "shotgun" in the van on so many occasions. He was an intense retriever-very athletic and a strong swimmer. He fought off melanoma cancer at age 7 and was cancer free until the end.
He easily made his Ch title and was a multiple group one winner (7 Total placements). He was first AOM 2006 NSS and won BOB at several ACC Supported entries. Always owner handled by me.
As all of our dogs, he had many names-Coconut Cookie Cutter, Ray Ray, and Mr. Sibs. He traveled with Bill and I to California, Wyoming, Utah, Maine, New York and South Carolina. We have so many many memories of those travels.
Of his offspring, his four daughters Ch Pond Hollow Rappahannah MH; Ch Treasure Lakes Ray's Red Hawk SH, Ch Del Brave Cross the Pond and Pond Hollow Lottawattah carry his influence forward. His granddaughter Ch Pond Hollow Brillant is especially influential.
Much thanks to Nancy Miller whose care when he could no longer travel with us gave him an extra year. In the end we had to make the tough choice as it was no longer the life for him we wanted. His eyes were loving and curious and he nuzzled Bill at the end.
You were the C-Man Sibs-always so special in our hearts especially mine.
If tears could build a stairway
And memories a lane
I'd walk right up to heaven
And bring you home again.
Accomplishments:

Sire of 7 Champion offspring
Multiple Group winner/group placer
FIrst AOM 2006 NSS
Multiple BOB ACC Suppported entries


Offspring include:

Ch/MH/CD daughter
6 Hunt titlists.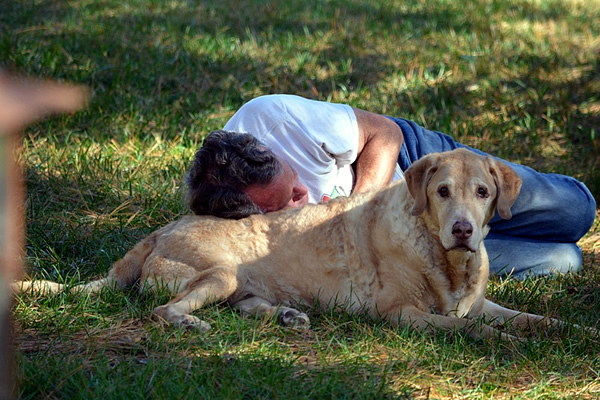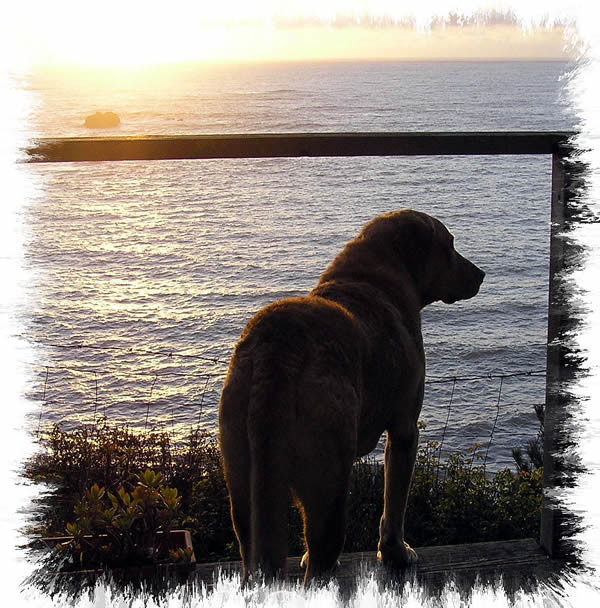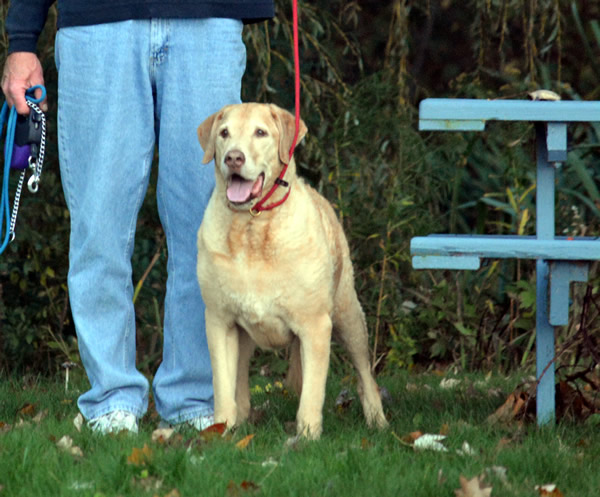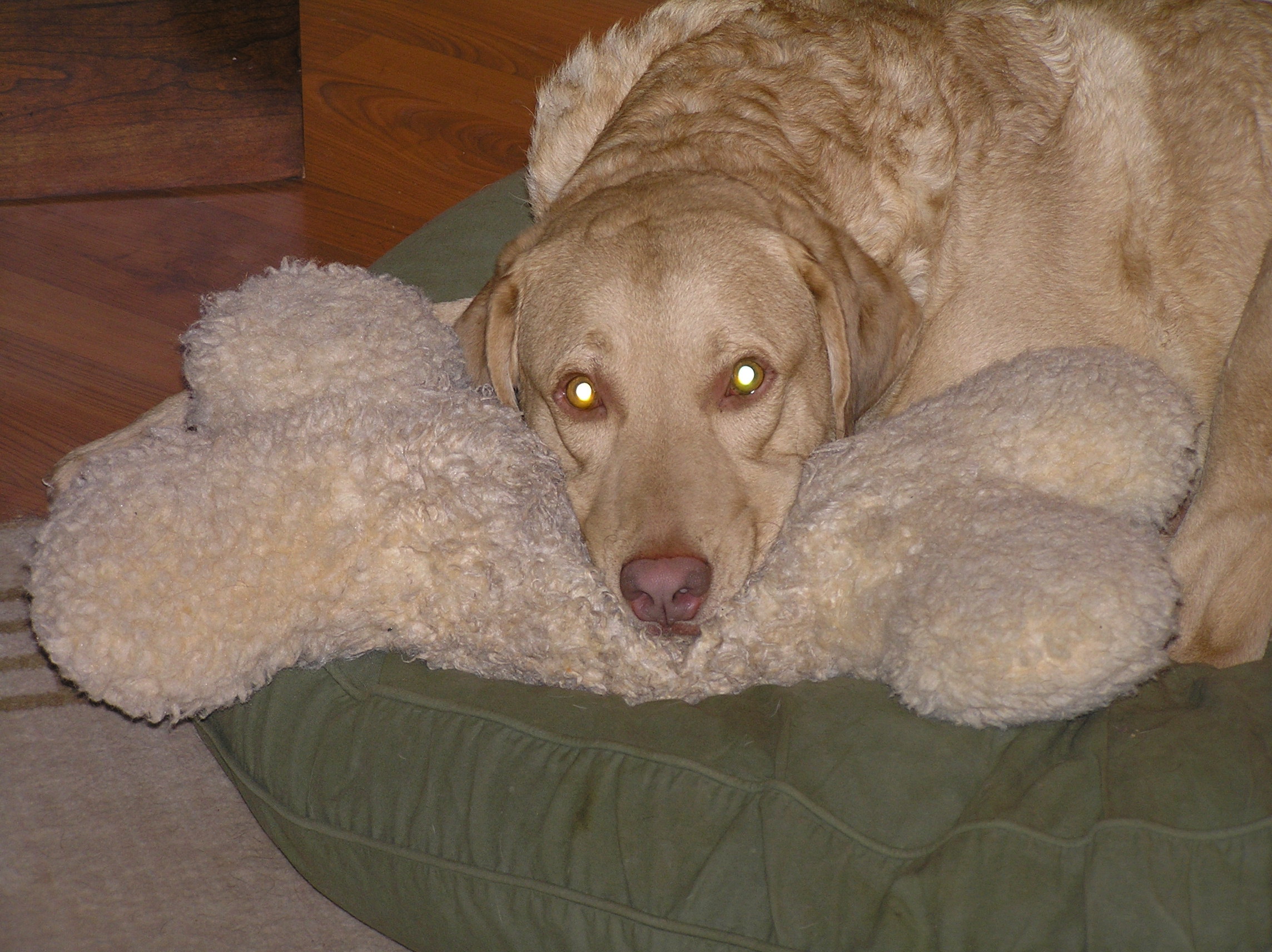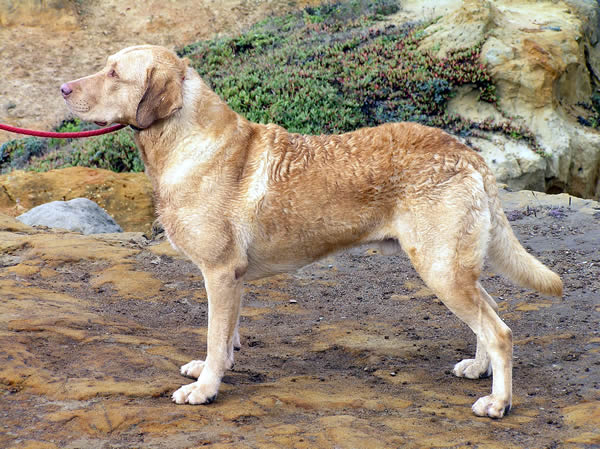 DYANE BALDWIN 4308 MANNSVILLE RD, NEWPORT PA 17074 717.582.4997 PONDHOLO@PA.NET